People
Itzel M Johnston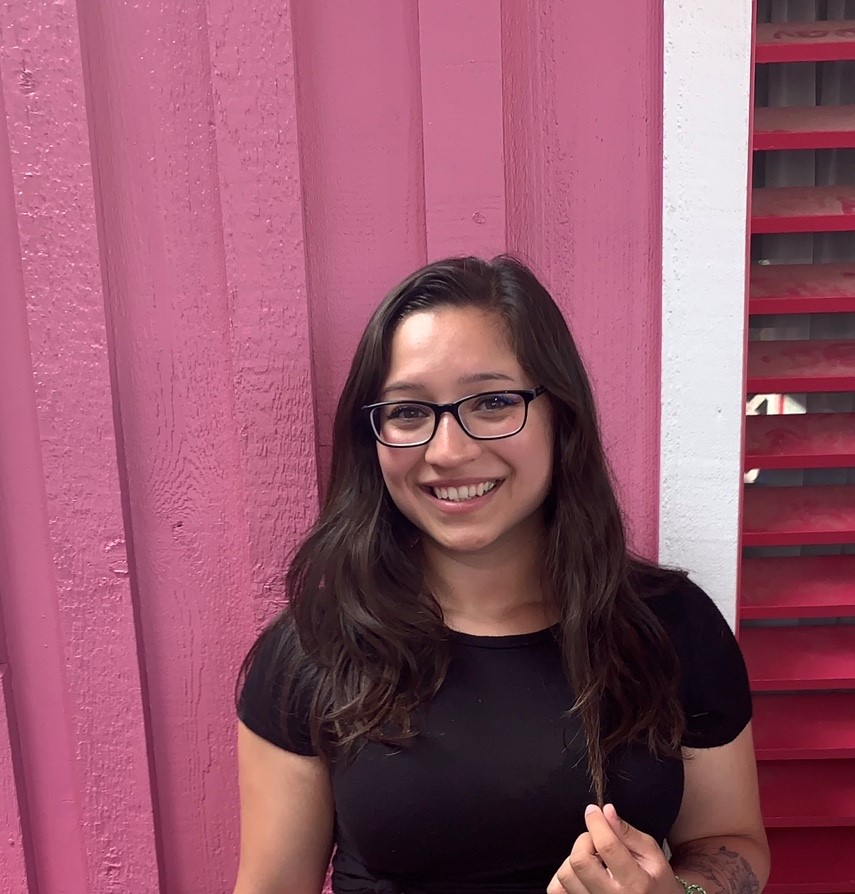 Itzel, from Guadalajara Mexico, grew up in the beautiful state of Washington. As a student, she resides with her parents and two younger siblings. She has 5 adorable pets, two cats (Peaches and Pixie), two yorkies (Chuchis and Patrick) and a guinea pig (Bruno). Each with their own unique personality.
Originally, she wanted to study medicine but, as a new college student she feared making the wrong choice. She explored other careers, including giving her dad's career, remodeling, a try for a summer. She fell in love with not only the turn-out of a job, but the process from drywall, to flooring, to painting and completing an entire house. Now she is currently at Seattle Central College for her Associates in Business and is taking Real Estate courses to start supporting the family business and increase her knowledge for her role at Cone.
Outside of work Itzel enjoys weightlifting, reading, traveling, and making endless memories with her friends and family.