People
Najela Shamah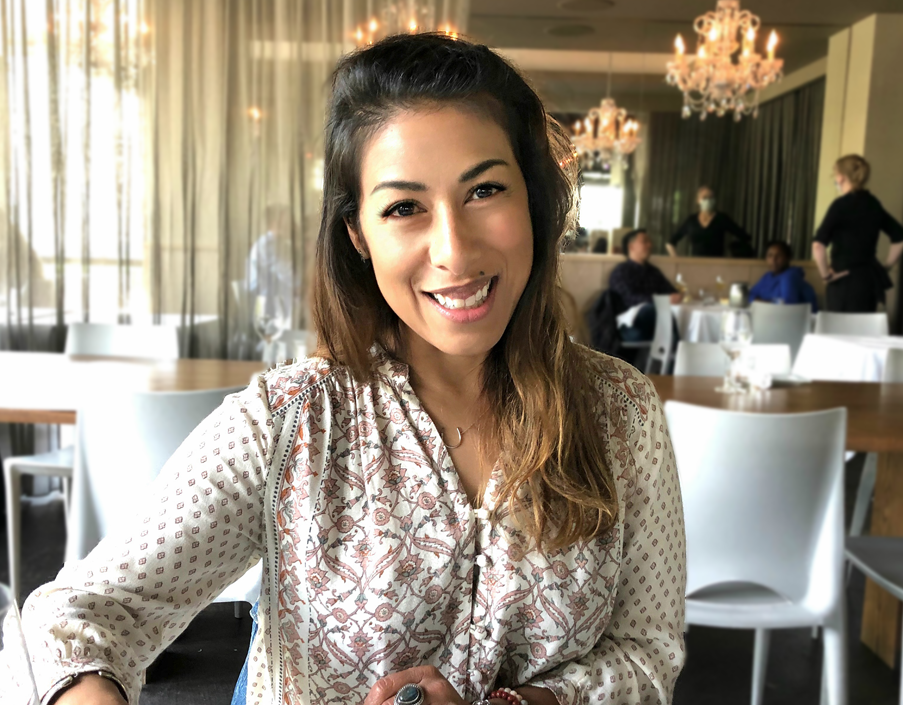 BA in Architecture, Northwest College of Art

Najela immediately started her design career in the Seattle Design Center as a textile manager and later, the creative director for a Seattle-based, design-build firm.  Combining her degree with visual communications, she carried her inclination for marketing and visual design from Seattle to San Diego, developing original brand messaging for restaurants, magazines and non-profit events.  Years later, Najela returns to Washington and to her original love of design, working with Cone Architecture.
Currently supporting Cone in all things operational, anything from office-culture building, marketing and project management, Najela embraces the ever-changing days at the office.
Outside of work, you can find Najela surrounded by half-done diy projects and lots of plant life.  At any given time, she seeks to nurture her addiction for good vibes and tasty waves.